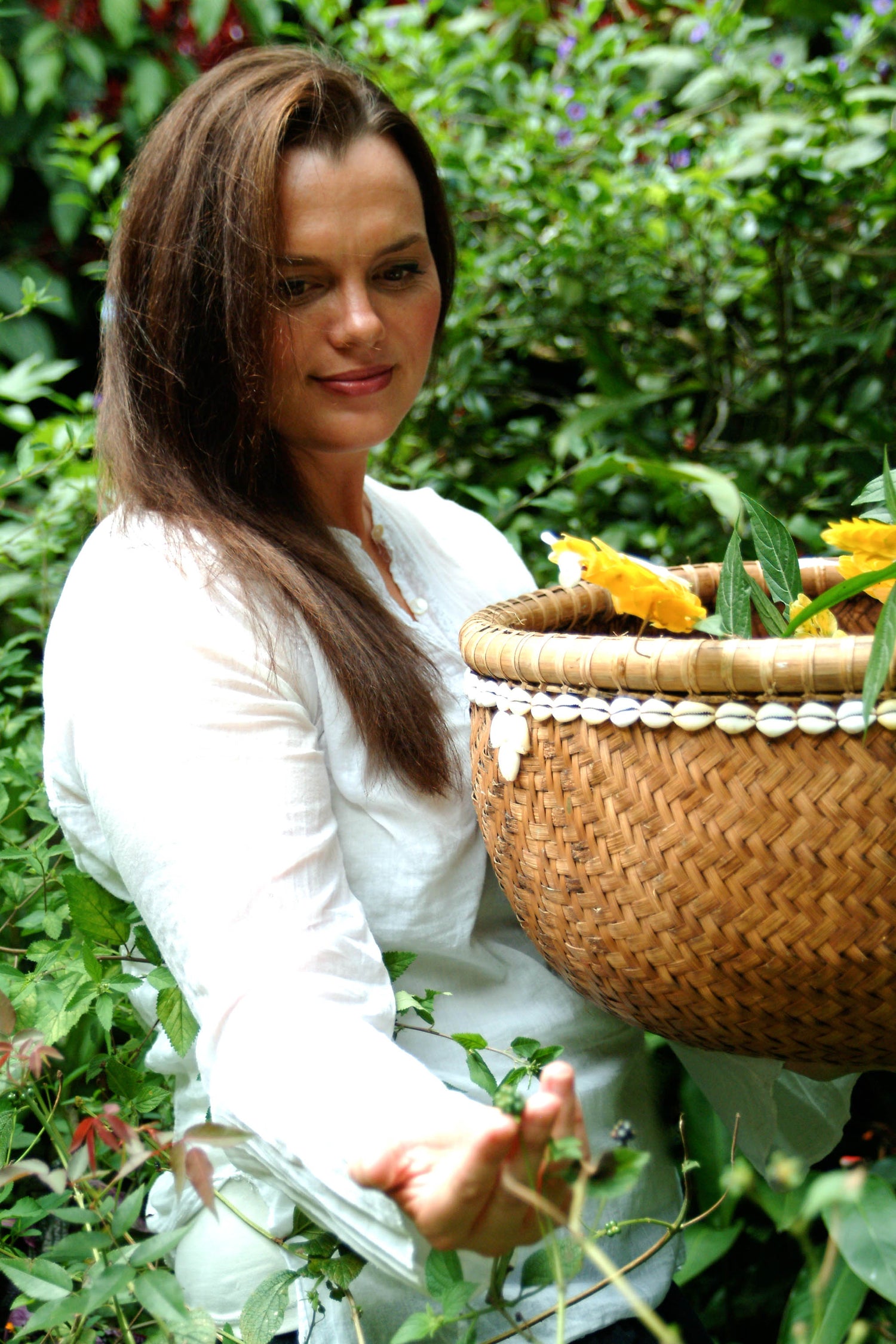 Philosophy
Explore our website and embark on a sensory journey that captures the essence of Costa Rica.
Immerse yourself in the vibrant colors, intoxicating scents, and rich textures that embody our unique products.
Let Raw Botanicals be your gateway to a life lived authentically, where nature's gifts blend seamlessly with your personal wellness.
Established Since 1999
Great products, we've used them for over 2 years at many of our properties. Highly Recommended!
—Victor Krchnak
Bottles made to last!
At Raw Botanicals, we believe that refill should always come before recycling. That's why we consider ourselves the pioneers of the refill movement in Costa Rica. Contrary to popular belief, most beauty containers & packaging are not curbside recyclable due to the complexity of the process. We encourage each villa and boutique hotel partner to ensure their packaging is recycled and that we are there to help them move towards a more circular economy.

Born & Raised in Manuel Antonio, Costa Rica.
Our mission is to stand for something other than the bottom line and help guide your business to the forefront of much-needed radical change. Raw Botanicals products are formulated to help heal the world. We are the first company in Costa Rica to have created a process that boosts biodiversity and helps your facility leave no footprint behind.
Visiting Nosara soon? You can find us here!
Costa Rica

Located in the tropical paradise of Costa Rica, Raw Botanicals was established in the sleepy coastal town of Manuel Antonio in 1999. Our organic products soon spread to fine resorts and gift shops throughout Costa Rica.

We're proud to say our products can now be found worldwide.

Cruelty Free

All Raw Botanicals products are allergy tested to ensure that they are free of ingredients that could harm sensitive skin and are never tested on animals. Please be aware that we do not guarantee you an allergy-free reaction.

Sustainable

Our Shipping material, Eco-Bottles, paper packaging, and organza pouches are 100% recyclable. Provided the proper compost facility our silk organza bags are fully compostable.

Our goal is to help minimize the impact on the environment and create products that are made from renewable resources.